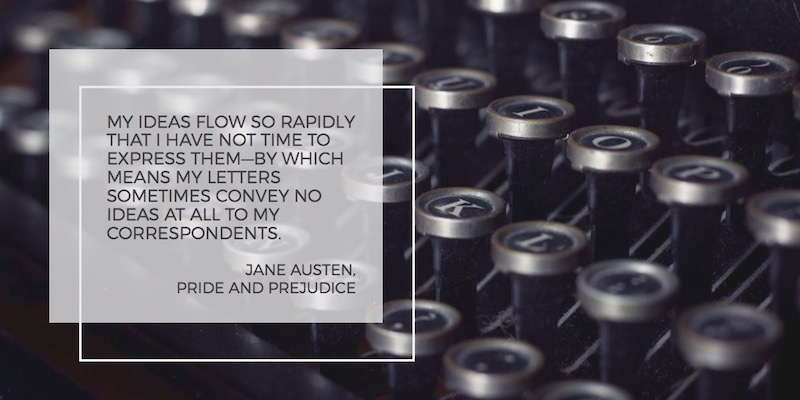 Welcome
Seems like you've got something to say. You've come to the right place, I'm listening!
There's a chance I've already replied to your question somewhere on this website: Start Here, FAQ, Terms and Conditions, About and Blog. I also recommend using the search field, which you can find in both sidebar and footer of the website. In both areas, you can also find links to my accounts in social media, so do connect with me.
Below you will find information about getting in touch with me via email, snail mail, or straight away through the contact form.
Email
Please send your email to hello(at)ninamartin(dot)fi.
I'll do my best to get back to you within 24 hours on business days (Mo-Fr). Note that my location, Finland, is in UTC+3 (summer), UTC+2 (winter, Northern hemisphere).
Snail Mail
If you have paper post to send, please use the address: Nina Martin, Charites, PB 545, FI-00101 Helsinki, Finland.
Contact Form
To contact me immediately, please fill out the form below:

Last edited: 22 August 2019.