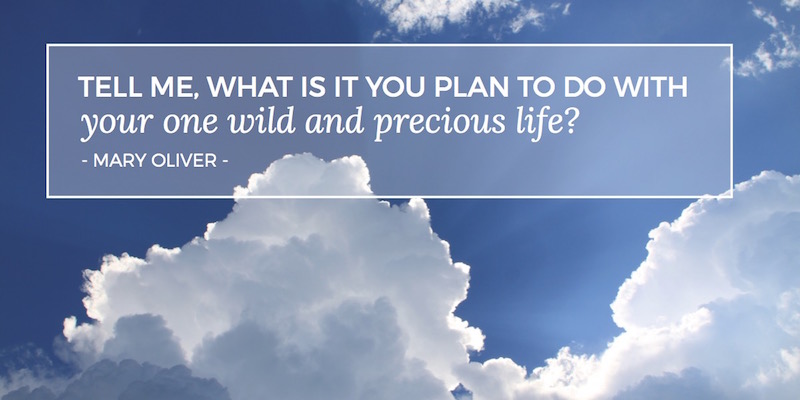 Welcome! I'm Nina Martin and very happy to have you here. Make yourself ready for big talk rather than small talk, because here we dig deeper, think big thoughts, and regularly dance outside of the comfort zone.
I envision a world in which everyone can live wildly and freely, to the beat of their own heart and whispers from their soul. My burning desire on this beautiful Earth is to help you turn your dreams regarding self, your people, home, leisure and work into reality. They say we can't have it 'all', but what if we can? What if living a balanced life, whilst hearing and heeding all those whispers, is in fact receiving it all?
We're not just dreamers, but doers, and that's why I will support you in breaking down your endeavours into manageable pieces, so you can build a new kind of everyday life, in and for balance.
[More to come…]